Loving God.
Loving People.
growth track
Growth Track is a dynamic four week class that is designed to communicate the vision and culture of Southpointe church as well as provide valuable tools and information for you to discover and develop God's purpose and will for your life.
dream team
We believe that each person has God-given potential to make a difference in His kingdom.  So getting started in serving is easy at Southpointe!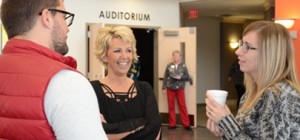 give
We believe in the power of generosity, what it does for the individual who is giving, and for the purpose that giving supports.   At Southpointe Church, we faithfully believe in being good stewards of the finances God has given in order to make the greatest impact in our world with the hope of Christ!
Southpointe Church is a group of people from all walks of life who are being transformed by Jesus Christ. Every week, we join together to worship God and to experience a relevant and powerful message, which teaches truths from the Bible.